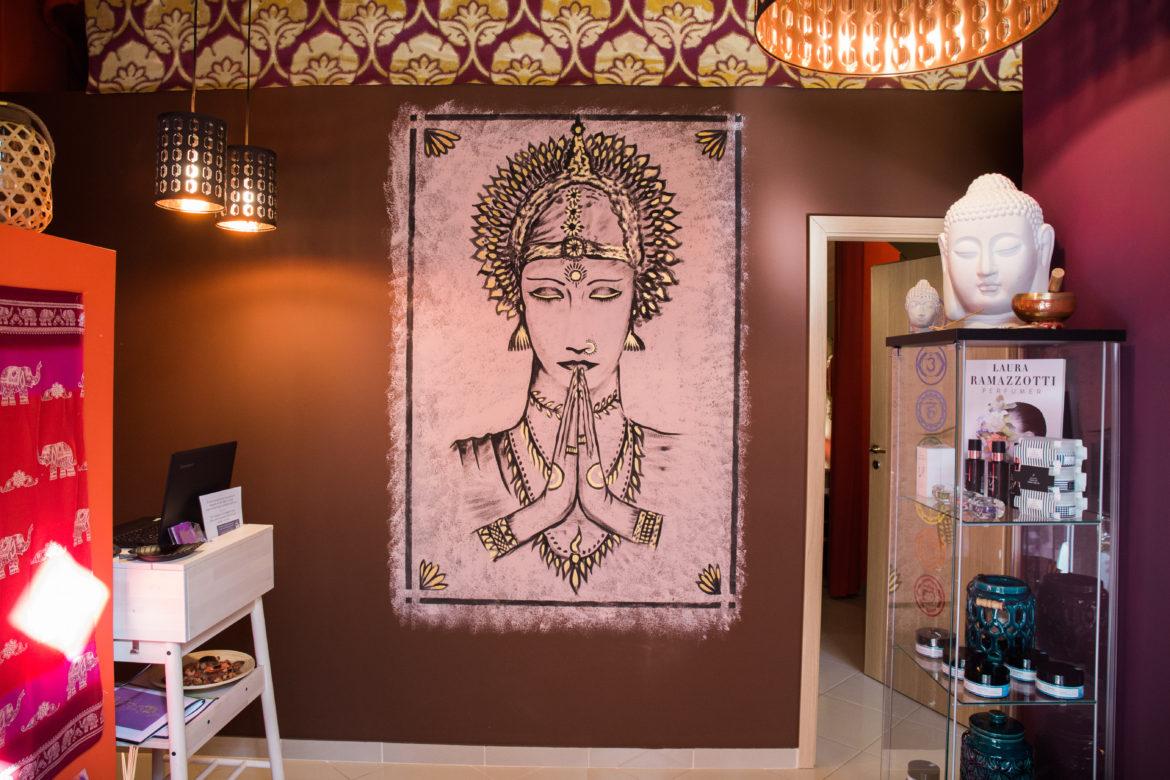 My first ever Thai Massage
This summer I had my very first Thai Massage and what a bliss it was. I want to share everything about it and most importantly I have a gift waiting for you at the bottom of this post in case you also want to have your first Thai experience.
But first things first.
If you, like me have no clue as to what is the difference between any other massage and Thai massage, then this info-graphic will clear everything out for you. At least it did for me. Thai massage is one you can do with clothes on (no oils are used) and you will be lying on a mattress down by the floor. Very practical if you are in the middle of a very tiring day and just want to pause for a few hours before returning to a packed schedule. Also at Thai massage the healer uses the whole strength of his body than just the hands, something that allows him/her to reach deepest tissues of the muscles and also does not tire him/her out so quickly.
So now you can imagine how quickly I said "YES!" when we got an invitation with my "Travel Bloggers Greece" friends from Nuad Thai Massage in Athens to enjoy their services. I had previously enjoyed amazing massage experiences like this one in Al Hammam but here are the reasons I am surely returning back to Nuad Thai Massage.
It really helped my back pain problems. The treatment I had reminded me a lot of my chiropractor's sessions, with pressure and pulling that realigned the overworked bones and left me free of pain. The kind people of Nuad Thai Massage reassured me that if i kept being meticulous with my Thai massage sessions the pains I experience quite often will disappear.
I love it when people know and love their job. The practitioners were trained and really knew the science behind what they were doing. The gentleman that gave me a chair massage (it is a short version of full Tahi massage) could understand only by the touch the problematic points on my skeleton, something for which an ordinary doctor would ask a radiography.
I loved the simplicity of this place. It is not a fancy place where rich people hang out. As the owner Mrs Margarita Mavricou told us, she was dreaming of making a healing place for everyone in the heart of Athens and that she definitely did. It is super clean and super cosy. A place you feel welcomed.
Natural lifting. No woman ever would be no to an easy and natural face lifting that helps you look younger. This was the Guasha Facial Lift Massage that we all girls tried and were impressed. Who knew a simple massage could do that?
Feeling instantly revitalized. Only with my first therapy, the Food Deluxe Thai Massage, I felt so relaxed and revitalized as if I had 3 hours of sleep. Imagine how nice it was after spending one whole hour in Nuad Thai Massage.
If you also want to experience your first (or second or third) Thai Massage in Nuad Thai Massage then you can use the code THAIBLISS on the entrance and you will enjoy an extra therapy (among the ones I described above: Foot Massage/ Guasha Facial Lift/ Chair Massage) for the price of one. It is best for your convenience to call in advance in order to book your session. The phone numbers are: +30 211 40 99 555, +30 699 69 30 537.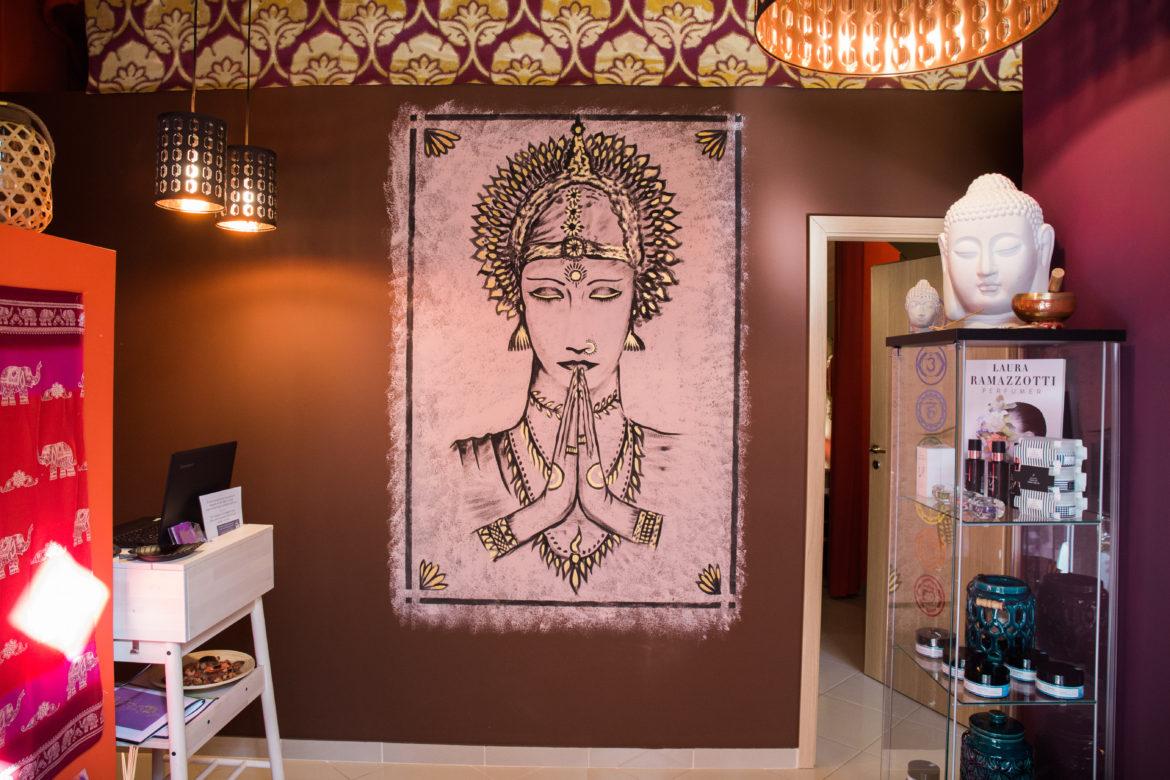 We kindly thank Nuad Thai Massage and Mrs. Margarita Mavricou for welcoming us as their guests and giving us the freedom to write our personal and unbiased opinion for our audience.